Free shipping available with 3 items+ or 200$ cart.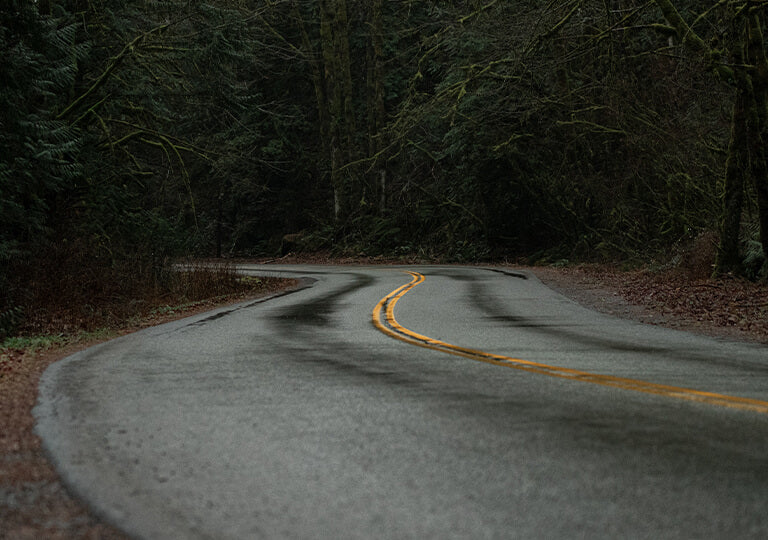 Continue to enjoy the best performance of your road shoes while keeping your feet dry. Our waterproof membrane is very efficient. It acts as a barrier for water and wind while allowing good foot breathing. In addition, benefit from an outsole rubber specially designed by Vibram for our winters:
Perfect for temperatures ranging from -30°C à 5°C
Grips on snow and ice even with the road outsole.
Same size as your usual shoe size.
---
You have another adventure in mind?
Take a look at our other shoe type options
Back when the next pre-order opens around mid-November.

Expected delivery April 1st, 2023.
Invalid code
Secret code :
#PRICE#
#PRICE#
---
Choose your Country